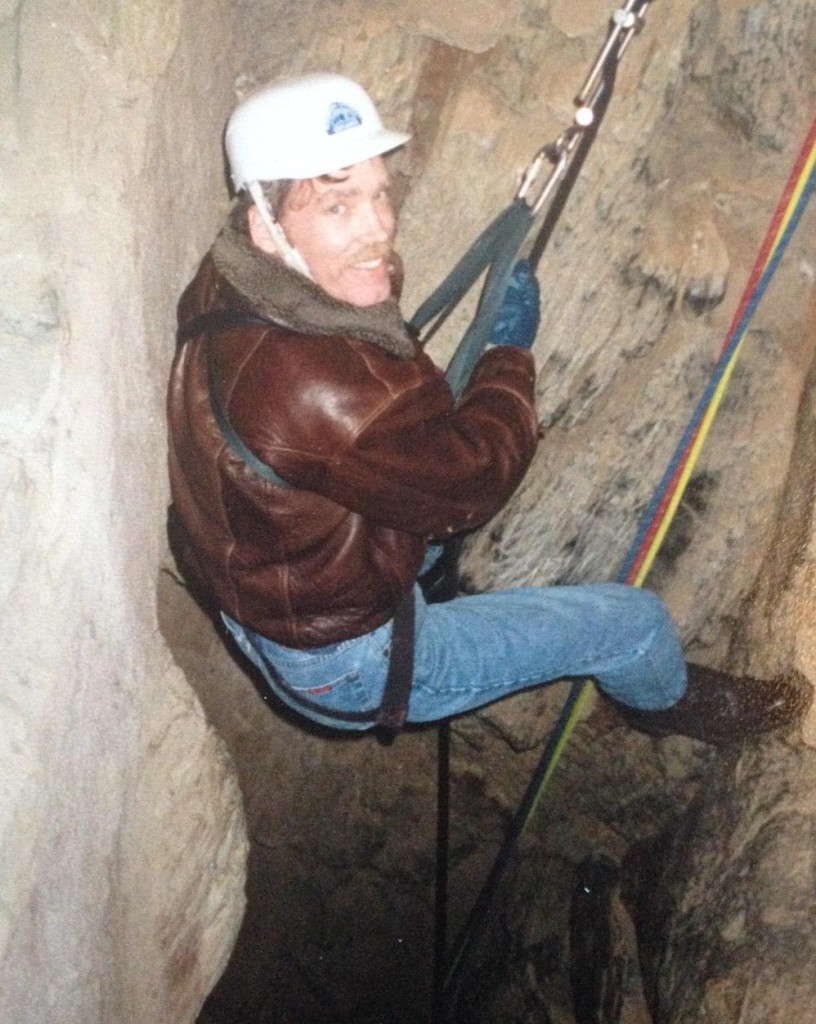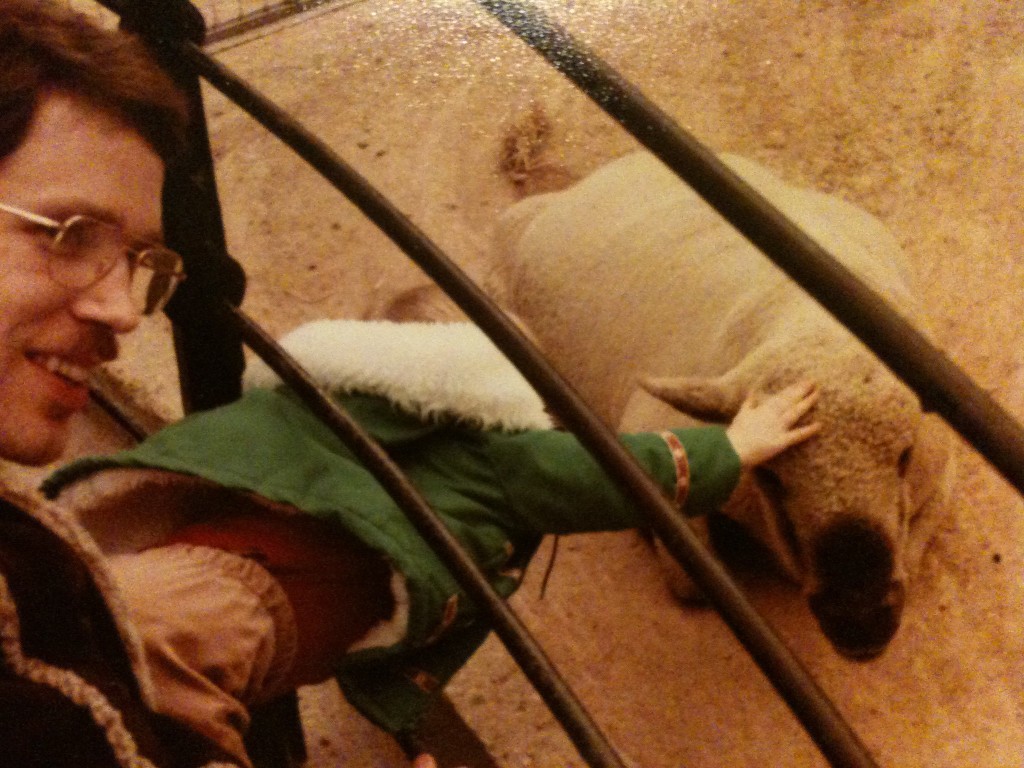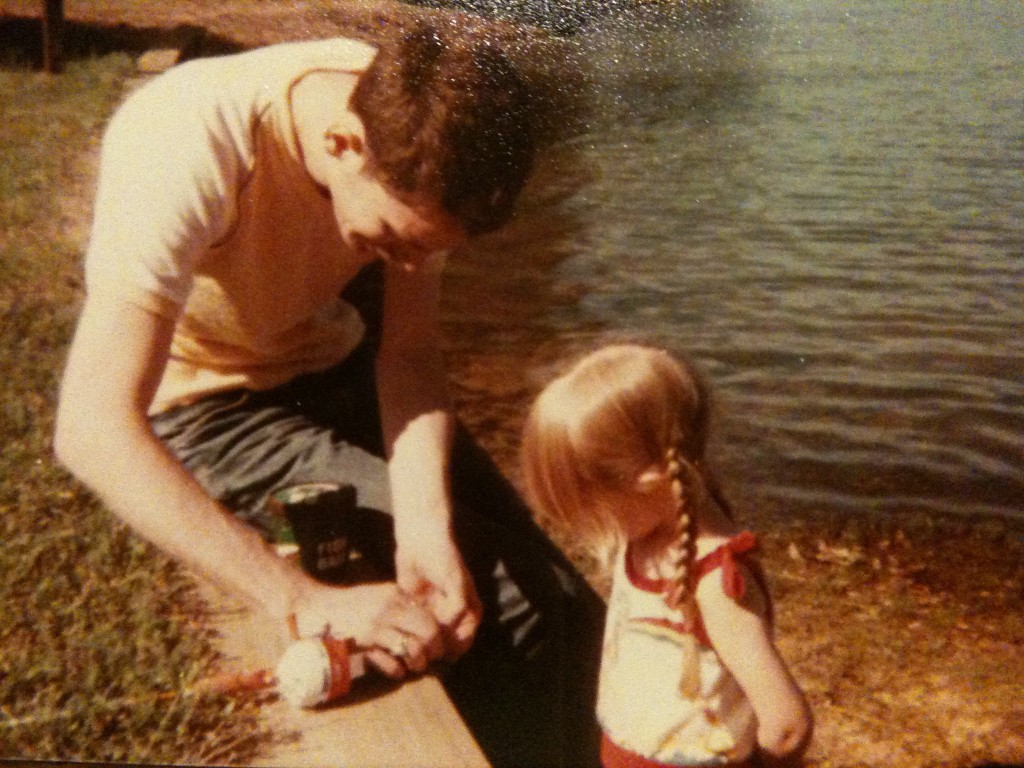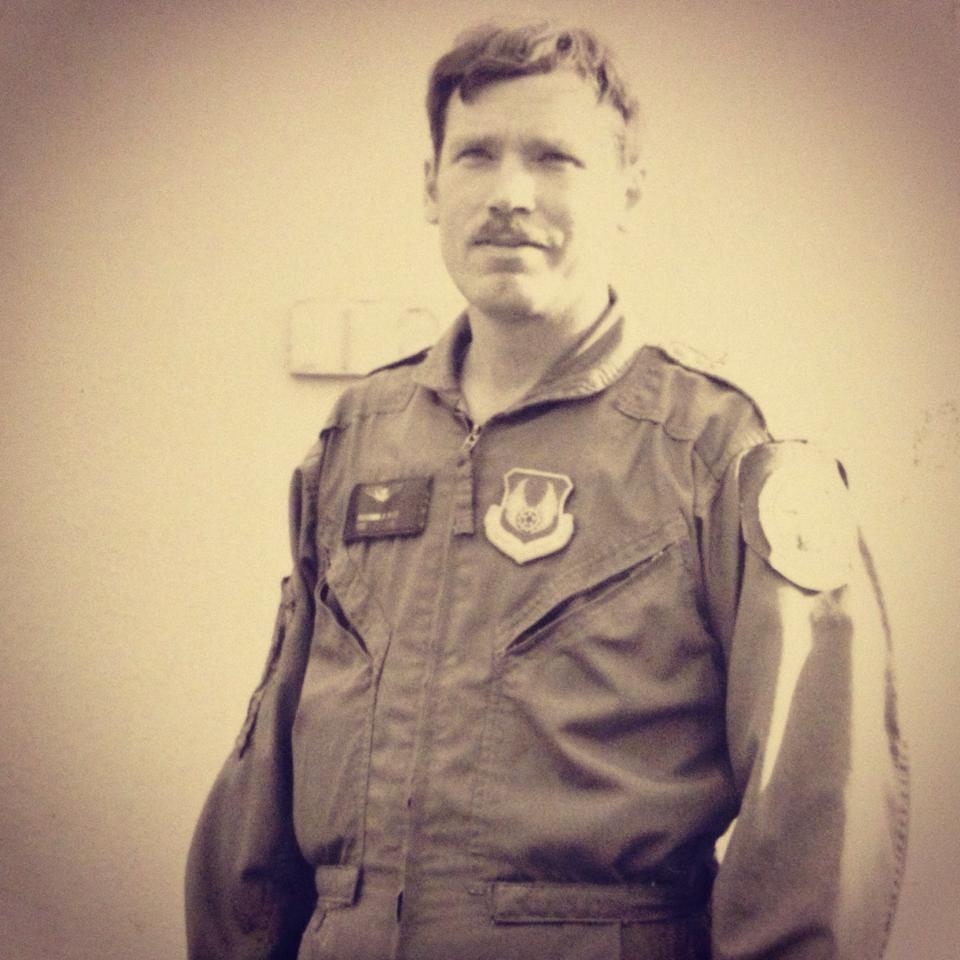 Memorial Day-Every year I think it will get easier. It never really does. Every year I am left missing my dad and wondering what I could have done different to keep him here; to help him.
Every day, 22 Veterans take their lives, and this Friday, 3 years ago, my Dad was one of them.
I've been sitting on this post, trying to think of what to say and I am finding the words aren't coming out the way I want them to. I am still angry, I am still sad, I still blame myself; but I still try to celebrate the good memories. Because of him, I have my love of animals, of gardening, and I can out fish most people I know. Because of him, I have my big fluffy hair and my quick wit. I am grateful that before he passed he knew I was pregnant and that he was going to be a Grandpa.
I am so lucky to have had a great man in my life, even though the past few years were so hard for him, and for all of us.
I can't say this enough-if you or someone you know is thinking about killing yourself, please reach out and get help. It doesn't need to end that way. There's help. There's so, so much help. One resource, The Suicide Prevention Lifeline is there 24-7, at 800-273-8255. You can also chat online with them or text for support at 838255. There's also a great resource, located here, to help find Veteran resources.
Here's to remembering those we loved and lost, on this and every day.