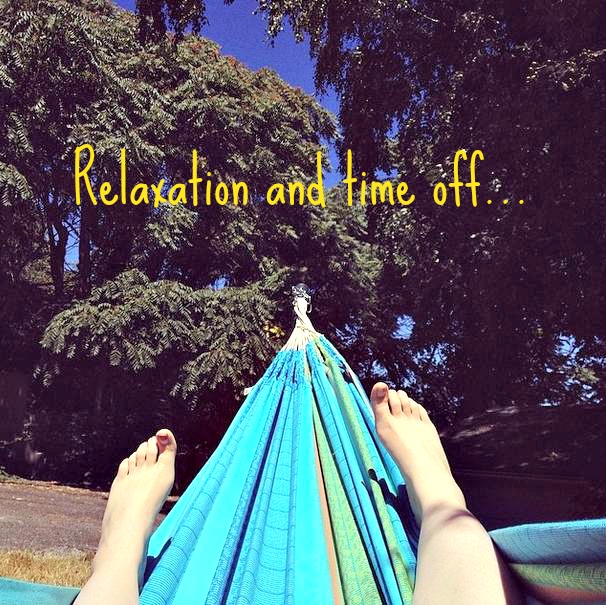 Sometimes you get so used to your own blog you want to reach out and write else where-it's like a little vacation away. Have you noticed it's been a little quiet here lately? I've been busy elsewhere sprinkling happiness and giving some blogger love to other groups! Here's a little round up so you can check out where I have been and read more from my lovely hosts; click the links to see the posts!
It was a busy, but very fun March, and April is already off to an amazing start!
Please come back by soon, as I have some exciting giveaways, more garden posts, and an update on a new project I am working on-you'll be glad you did! Now that you know what I have been up to; What have YOU been up to lately?
Yours in happiness,
Raina