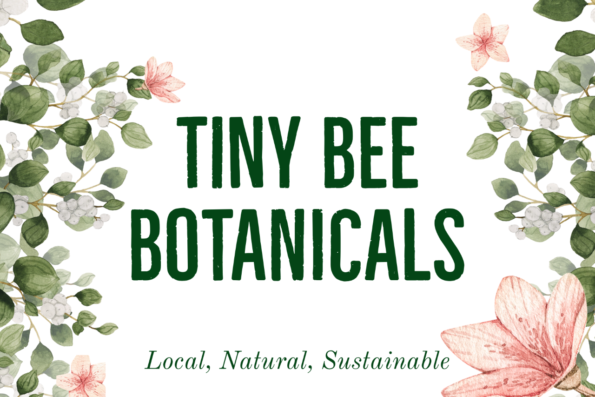 I love homemade bath products and goodies. There's nothing better than simple, natural products that treat, sooth, and comfort. I make all of my bath products with therapeutic grade essential oils, organic ingredients as often as possible, and locally grown and made flowers, herbs and tinctures.  I only test on myself and my family before I let anyone else use them, so you can trust that what you're getting is a good product that is safe!
The name Tiny Bee is after my own little one, Isabella and a song we started singing for her once she was born, she's always been Momma's tiny bee.
Whether it's a vetiver bar soap with castile and almond oil, or peppermint rosemary bath salts for relaxing and resting sore muscles, my products can fit your physical and emotional needs!
You can now purchase Tiny Bee Botanical goodies here!
Want more information, or have a special request?  Email me at Raina@makemendgrow.com with any requests or questions you may have and we can talk about what you need!
Yours in comfort and wellness!
Raina