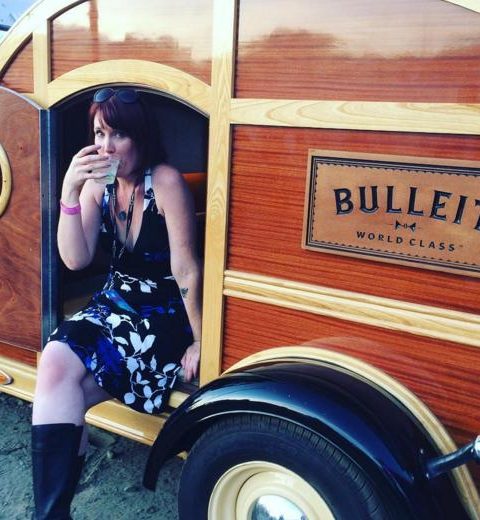 I don't sit still. I am constantly changing and growing.
And hungry.
I explore life through my camera lens and through trial and error.   I'll try anything a few times, and I believe the world holds beauty everywhere-You just have to look hard enough.   I honestly believe that if you waste your time, you waste your life.
I love to make and do, and repair what needs care. I love gardening, and I am always growing-hence the name of the blog.
I am a mommy to a wild child, 6 chickens, and a rescue pup. I am silly, I am fierce, and I take on way more than I should.
I am a certified Master Composter and Soil Builder (say THAT three times fast!!)
I study herbalism through the Herbal Academy of New England.
I love essential oils, and am a Wellness Advocate for doTERRA. You can see my webpage here.
I believe in taking control of your health and happiness in any way that you can. Period.
This is my attempt at making the best of my day and in turn, my life. Welcome to my world! I can't wait to share it all with you!