Hi there!
It feels like it has been a long time since I just sat down and was able to sew. I forget that it is really a relaxing activity for me. The feel of my scissors cutting through new fabric, matching up of corners, the sound of my machine whirring as fabric comes together into something more than it's original  parts.
A few years ago, I started making quilts and clothes for myself and Izzy. I am by no means great at it, but I love teaching myself a new skill and enjoy watching something come together from a pattern, or a sketch. You know that feeling when you sit down and just focus on one task and when it's completed, you feel both relaxed, but proud of yourself? Sewing does that for me. I love it.
I recently had a chance to try fabrics from the Little House on the Prairie Andover Fabrics Collection. The fabric has an awesome vintage look, with pretty colors and patterns. Even better? It holds up well when you have to pull out stitches after not lining up seams. Fabric that doesn't fray when you pull stitches is great-you have less waste, less frustration and you can feel OK with having to redo a quilt patch when needed (even if you end up redoing it three times for one section like me). The fabric also has a good feel-thick and soft, right off the bolt.
Here's a look into what I am working on! Its a few squares into a sampler quilt that will be twin sized. Izzy's room is filled with vintage and antique items, and this quilt should fit right in!
First, I started off easy, making a patch quilt block, with a lot of little squares. It came together quickly, which inspired me to branch out and make something a little more complicated that I sketched out.
After that, I wanted to go bigger and make this next block, a Drunkards Path. This one was hard, was the one that I had to redo a few times and am still tweaking to get it just right.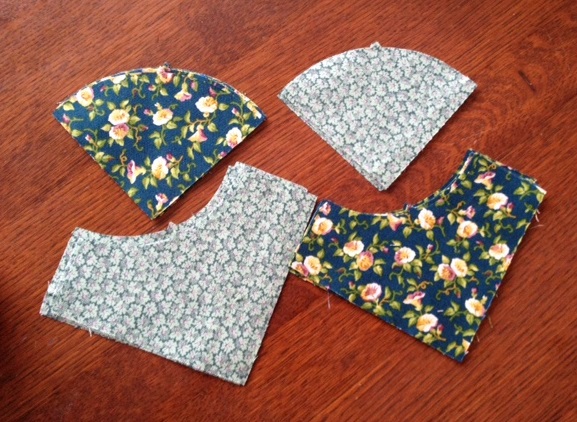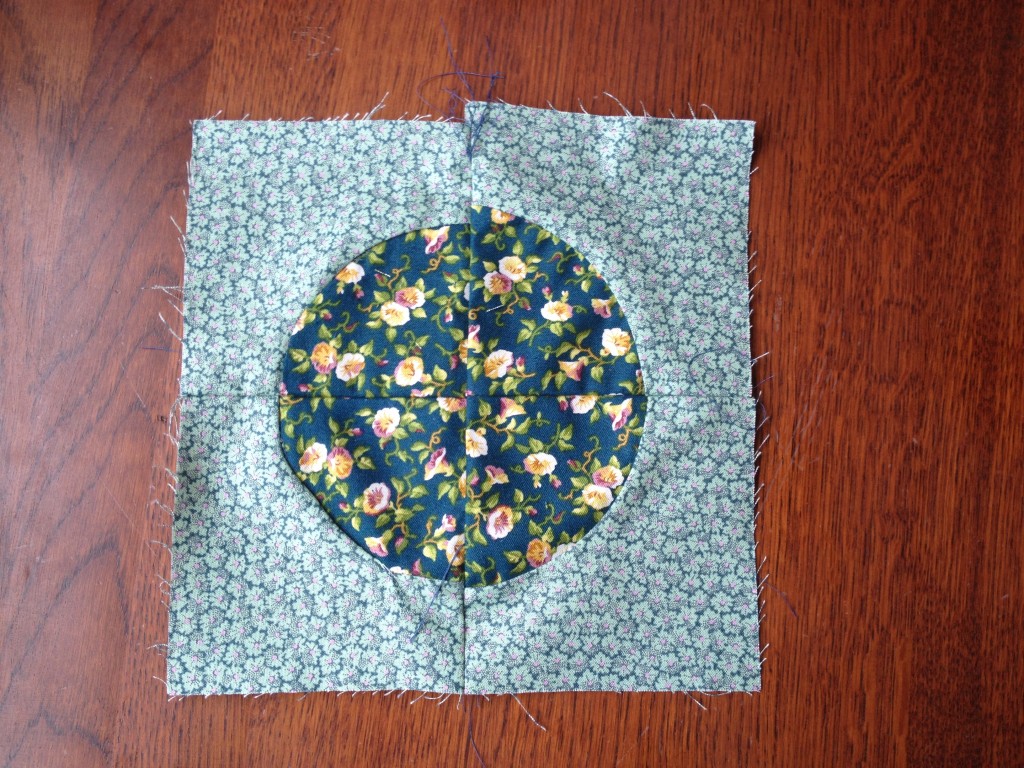 Fun right? A little time, a little patience, and a glass or two of wine, and you have some fun quilt blocks. That's my kinda craft.
Interested in getting your hands on your own fabric? You can enter the rafflecopter for a chance to win all of this awesome swag, valued at over $380! What could you win??
A fat-quarter bundle of all three Little House on the Prairie® fabric collections
A limited edition tote bag made of Little House on the Prairie® fabric
The Deluxe Remastered "Little House on the Prairie" Complete Collection DVD Set
"The Legacy of Laura Ingalls Wilder" DVD
The Quilting with Laura book
The World of Little House book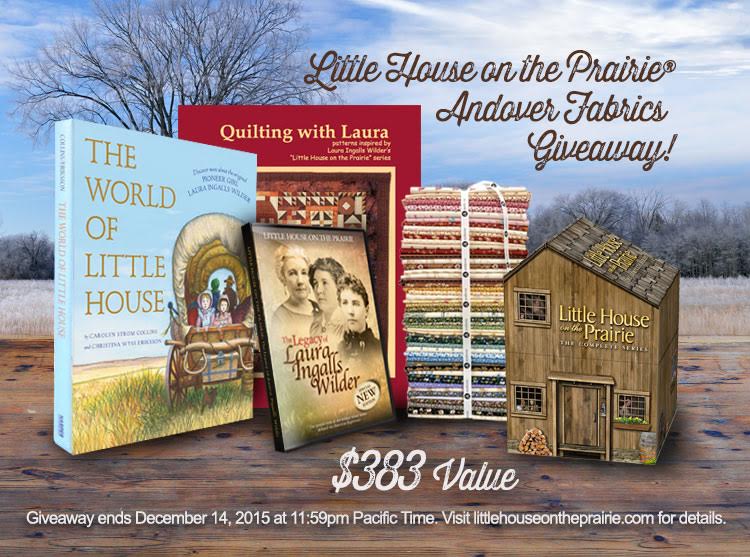 So there you go. You have ideas, the allure of fun goodies; now all you need is to enter to win!
For more information and ideas, please check out the Little House on the Prairie site!  Thank you all for reading! What would YOU make with these fabrics?
Yours in sewing,
Raina
Disclaimer: I did receive a sample of the fabric to help create this post, but the opinions are all mine! My promise to you, dear reader, is that if I don't like a product you won't see it here.