I. Love. Wine. If you follow my Instagram, or have ever come to my house, you'll see that I do not have a shortage of wine.  It's a nice way to wind down a long day, it's always perfect for a celebration, or a girls night.
Recently I attended the Taste Washington event held yearly here in Seattle and hopefully you did too! Wait, you didn't?!  Let me show you quickly why you need to plan ahead and attend this event next year.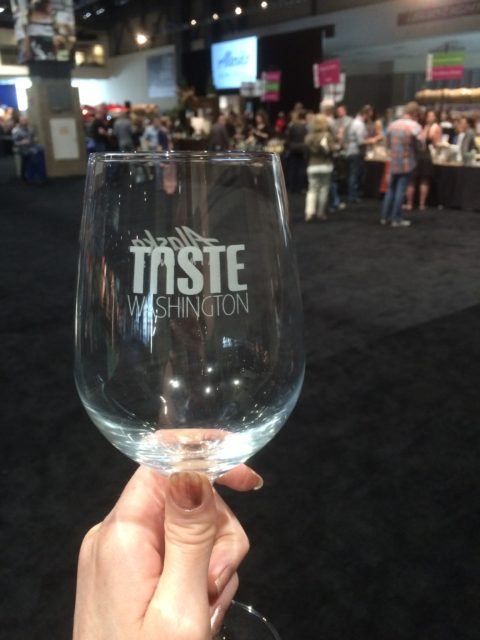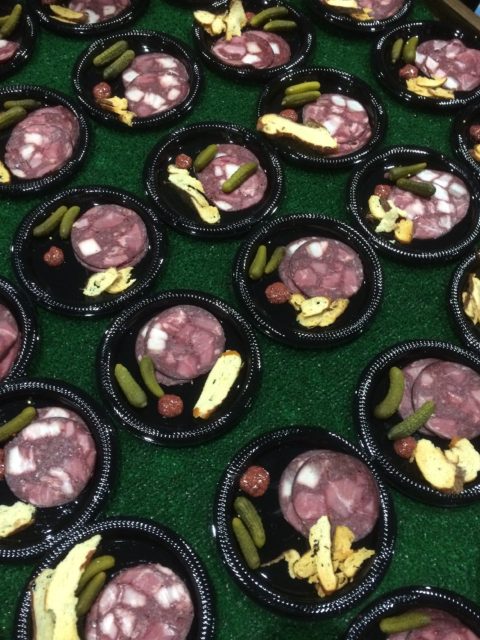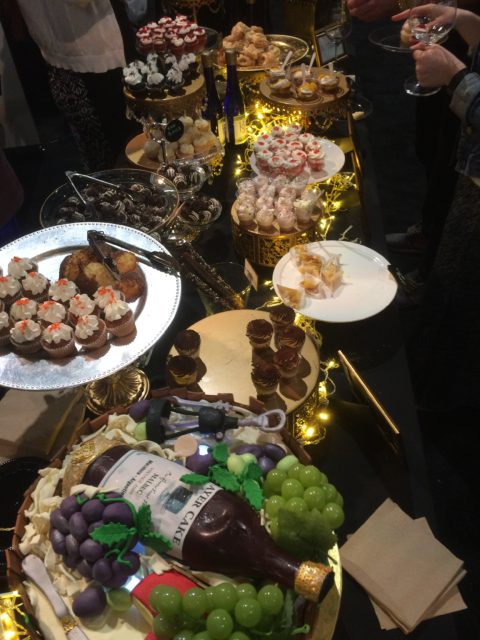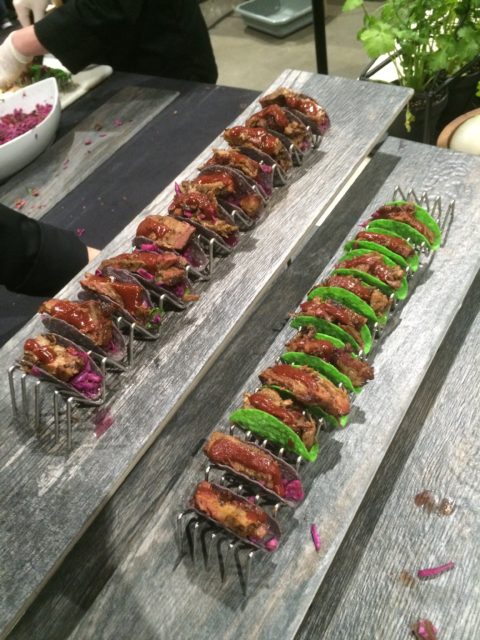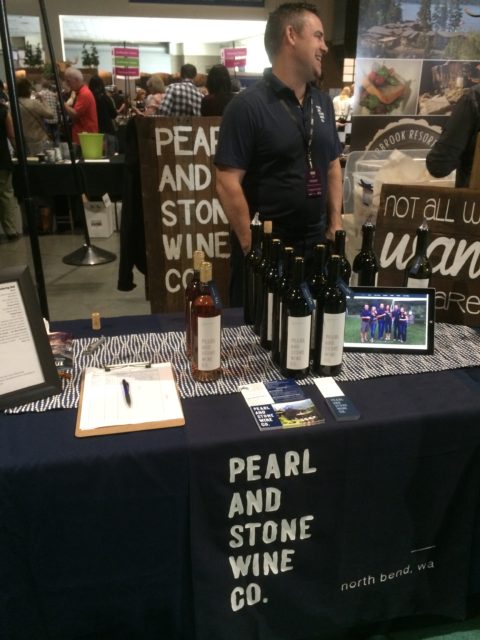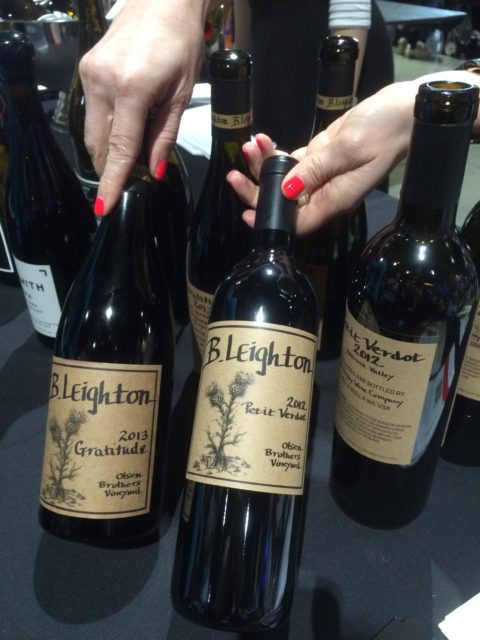 That's just a quick glance, too! Taste Washington 2016 was held at the Century Link Event Center March 31st through April 3rd, and boasted 225 wineries, 65 restaurants, and various food businesses. Each row was filled with groups sampling their best products. It was a perfect opportunity to stroll through the event, learn about the wineries, meet the vintners, chefs, and taste to your hearts content. I saw old favorites, and found some new wines as well. So what did I love?
Let's start with the old favorites:
In addition to being an all around nice guy, Bart Fawbush makes some wines that are solid too. Located in the old Rainier Brewery Building, the husband and wife team have an intimate tasting room where you can enjoy a tasting or a glass (or two). I love their Carmenere and the Aligote, and they even make a lovely Rose. The prices range from $17-$38 a bottle, and you won't be disappointed.
Cave B will always have a place in my heart, not just for the wine, but for the resort. I stayed there years ago, pre-baby and had one of the best vacations in recent memory. Located in the Columbia Valley, the winery boasts a wonderful restaurant, amazing grounds, and stellar Cliffehouses. The wine is wonderful as well, particularly the Semillion and the Barbera. The wines, like the grounds can be pricey, but I love them so it's worth it. You're looking at between $18-$50 a bottle.
This is one of those wineries that has been like coming back to an old friend-reliable, fun, not dramatic. I had a chance to try their Sauvage Savignon Blanc and instantly thought of pairing it with seafood. So light and fun. Prices here will run you $25-$60.
Oh, Kestral, you remind me of so many trips to Leavenworth with friends, and nights out on Capitol Hill. I love their port, their Signature Series Petit Verdot, and their Raptor House Syrah. It's easy drinking backyard barbecue wine, that you can pick up at any local grocer, and the price point is also easy: $13-$60, with most coming in at or under $20 a bottle.
I could go on about old favorites (Owen Roe, Scarborough, Nota Bene), but how about something new?
A recent addition to Georgetown, over by Sisters and Brothers restaurant, is a funky tasting room offering multiple wines. My favorites were the B. Leighton Petit Verdot and the Gratitude. The Secco Pinot Noir Rose was fun and fizzy, and the prices range from an easy to swallow $12 to a totally worth it $45. Some of the labels (Kung Fu Girl, for example), can also be found at your local grocer, but why not stop by their Jet City tasting room?
Last up was a new (to me) winery that was one of the last of the night. Passionate about their wines, and excited to share, the Pearl and Stone team were a joy to hang out with. I tasted their Unemployment Beach (a rose) and Wandering (a tasty red blend). Both were nice easy to drink wines that would pair perfectly with friends and a fire on the beach. The prices were easy too, coming in at $18-$30.
There you have it! I highly recommend attending next year and making a weekend of it. You won't be disappointed.
What Washington wineries are your favorite?
~Yours in wine~
Raina